This section will deal with Understanding Article V presented by Rob Natelson, Senior Fellow in Constitutional Jurisprudence
The Independence Institute
New U.S. House Rule: A Hopeful Sign for an Amendments Convention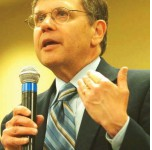 ---
Treatise on Amendments - Conventions Updated to Include Rules for Congress "Call"

A Summary of How States Push Back Against Washington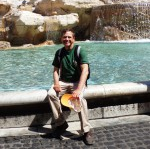 ---
The Framers' Bloopers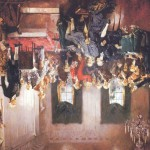 ---
The Santa Fe Convention: A 20th Century Convention of States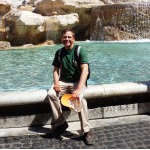 ---
Who Says History is Relevant to Article V? Well, the U.S. Supreme Court, For One!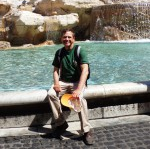 ---
May state legislatures limit an Article V convention to a specifically-worded amendment? Part I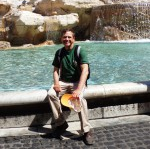 ---
May state legislative applications limit an Article V convention? Subject, yes; specific language, probably not (Part 2)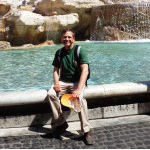 ---
How We Have Learned More and More About the Constitution's "Convention for Proposing Amendments"
Rob Natelson on the Article V Convention
The Problems With Repealing the Direct Election of Senators/17th Amendment
AFFIRMATIVE REPEAL ARGUMENTS
The Argument to Repeal the Seventeenth Amendment of the Constitution

Should the 17th amendment be repealed?
The Constitutional Convention Did Not Exceed Its Power and the Constitution is not "Unconstitutional"

Why We Must Act Now To Use the Constitution's Amendment Process to Restore Fiscal Sanity
Why the Framers Could Suggest Ratification by Only Nine States
How the Courts have Clarified the Constitution's Amendment Process
It's Been Done Before: A Convention of the States to Propose Constitutional Amendments
A Response to the "Runaway Scenario"
PDF LIBRARY ARTICLE V (5) BELOW

Article V and the Single Amendment Convention
The Constitutionality of a Limited Convention: An Originalist Analysis
PROPOSING CONSTITUTIONAL AMENDMENTS BY CONVENTION: RULES GOVERNING THE PROCESS
Law School
REOPENING THE CONSTITUTIONAL ROAD TO REFORM: TOWARD A SAFEGUARDED ARTICLE V CONVENTION
Amending the Constitution
FOUNDING-ERA CONVENTIONS AND THE MEANING OF THE CONSTITUTION'S "CONVENTION FOR PROPOSING AMENDMENTS"
PROPOSING CONSTITUTIONAL AMENDMENTS BY CONVENTION: RULES GOVERNING THE PROCESS

Amending the Constitution by Convention
Founding-Era Conventions and the Meaning of the Constitution's 'Convention for Proposing Amendments'


THE STATE-APPLICATION-AND-CONVENTION METHOD OF AMENDING THE CONSTITUTION: THE FOUNDING ERA VISION