The Final Authority on the Constitution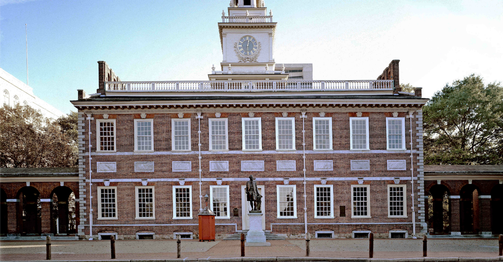 ---
Concealed or open carry?
THE STAGES OF FEDERALISM

These first four graphics are a quick look at how "critical" our Constitution is and why the 14th, 16th and 17th Amendments need to be repealed.

We are continually adding information on these pages! Please review by scrolling down.
Lessons on The Preamble to the Constitution

Review of the Constitution item by item as to limits and powers.
Review of the Amendments

A Principle of the Traditional American Philosophy
The Argument for Sovereignty
Who is General Welfare?