The "COURTS"

Removing Federal Judges Without Impeachment and Other Considerations.
​Does SCOTUS Get to Decide What's Constitutional?
​SCOTUS denies jury secrecy when racism expressed, altering 6th Amendment interpretation
Jury Nullification
Reception of English Common Law in the American Colonies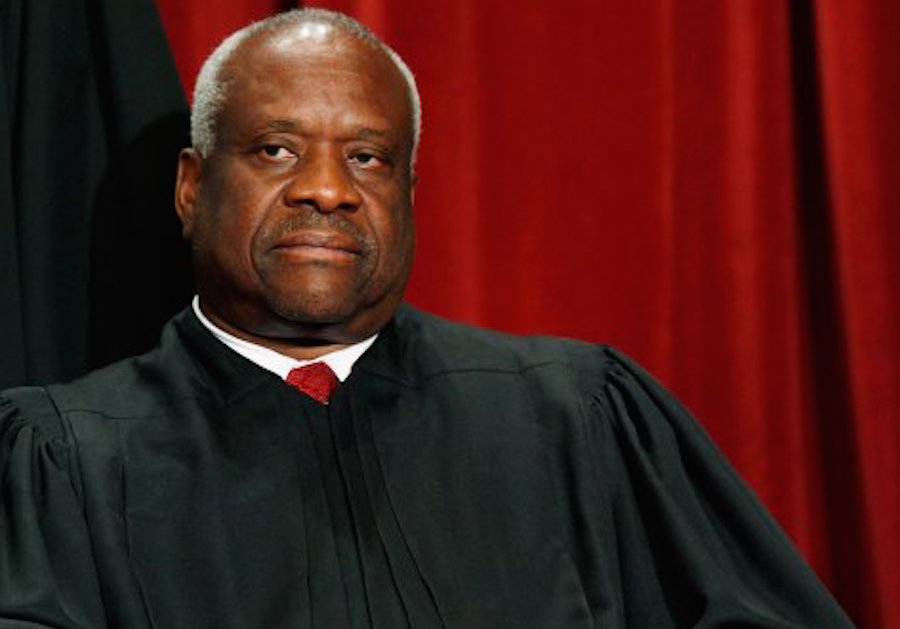 ---
New documents uncovered: Scalia reveals his true opinion of an Article V Convention of States
COMMENTARY
Why Texas Is Wrong in the 'One Person, One Vote' Case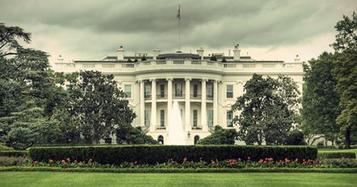 ---
Sharp new critique of same-sex marriage rulings
Disparate impact's day in court


---
A Judge most have never heard of . .
Judges Usurping the Constitution
Activist Alabama Supreme Court Radically Expands Tort Liability

Immunity lets bad judges off hook for bad behavior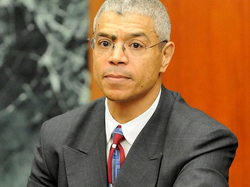 ---
Judicial Supremacy: How Did this Far-Fetched Claim Originate?

Court strikes down recess appointments: In Plain English

Town of Greece Case Returns the Establishment Clause To Its Original Meaning
Johnson-Land-Vail-BLM-Bundy-Land-Grab-Federal-Rights-California
Justice John Roberts Rules on Obamacare Again… Poorly
Landmark Judicial Legislation
11 Supreme Court Cases That Could Change The U.S. In The Coming Year
Conservatives likely to write most remaining decisions in Supreme Court's term
A Conversation About Judicial Powers and Article III

SUPREME COURT CONFLICT
Justices agree to decide president's authority to make appointments when Senate is in recess..
Peter Martin Jaworski: Originalism All the Way Down: Or, the Explosion of Progressivism
Supreme Court Rules for Raisin Farmers
The Supreme Court and the Constitutional Convention
Supreme Court: Arizona law requiring citizenship proof for voters is illegal

Can the President increase Congress's legislative power by entering into a treaty?

Our very own "Lawman" contributor is responding to the Supreme Court's ruling regarding DNA "swabbing" on arrest article posted further down the page!

"My Lips Are Sealed"
Federal Judge Rules for Property Rights, Smacks Down Abusive Feds
Big cases await Supreme Court's 2012-13 term
Here We Go Again!!

This is a very interesting power that the Supreme court has given to federal agencies . .
10th Amendment: Federal money tied to power
The Supreme Court

The ObamaCare Meltdown Begins