James Madison and the Necessary and Proper Clause
You are here:

A Republic, If You Can Keep It
John Adams on Property
A Southern View of Black History?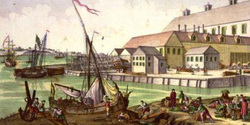 ---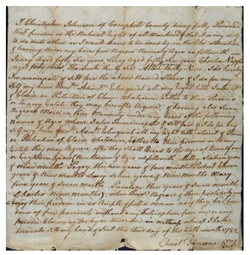 ---
It is good to have the "lesser-knowns" published . . for it helps all understand how much these people invested in debate and thinking . .

226 Years Ago .....
Secrecy and States' Rights: The Constitutional Convention of 1787 Begins
How the 16th and 17th Amendments Ushered the Era of Big Government

The General Welfare Clause

How Was America To Be Structured?
Answer: A FEDERAL SYSTEM, MADE OF REPUBLICS.
THE FIRST 100 YEARS OF AMERICAN HISTORY


THE 20TH CENTURY HISTORY TIMELINE
Presidents of the United States of America