Here is the 14th being used again to expand the courts powers to Legislate
Two views of how the Constitution must be restored repealing the 14th, 16th and 17th amendment.
THE REBELLION AGAINST WASHINGTON ROGUE PRESIDENT AND HIS AGENCIES HAS BEGUN.
Grant Takes Charge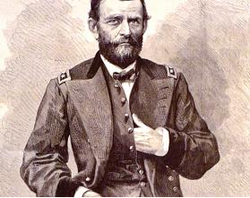 ---
The Lessons Of David And Goliath For The Tea Party And The Establishment
THIS IS RIGHT ON . .An editorial I would like to share.
May I Address You, Fellow Citizens
HAS THE TEA PARTY LOST ITS WAY?

The (NOT A) Constitutional Convention
PROGRESSIVES
TO TEA OR NOT TO TEA - THAT IS THE NEW QUESTION
Outside the Box Our Government Has Put Us In

SHAME ON YOU – SHAME ON YOU
We Need Honor and Truth From the Press

John Boehner, hostage taker.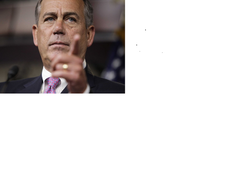 ---
THE BROKEN ENVIRONMENTAL FALLACY
TAKE A REAL HARD LOOK AT THE BODY POLITICS.